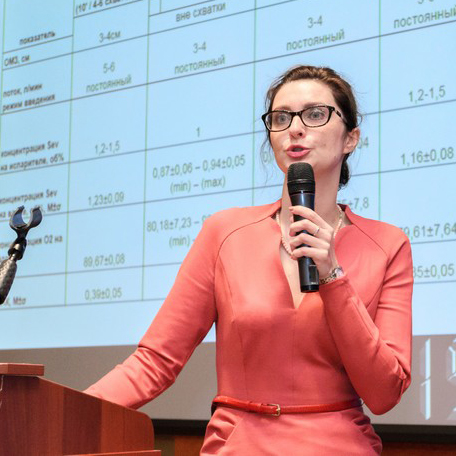 03.09.2020
The next 131st Educational Forum of the Association of Obstetric Anesthesiologists-Resuscitators will be held online on September 4, 2020 at 8:00 (Moscow time).
Participants will attend lectures on:
correction of acute coagulopathy in obstetrics;
problems of developing a critical situation during delivery;
extended epidural infusion (CEI, CEI + PCEA) techniques for anesthesia of childbirth;
severe infections in ORIT and sepsis and many others.
The 131st All-Russian Educational Forum is accredited to the Commission for the Evaluation of Educational Activities and Materials of the NMO Constitutional Court. Forum participants will receive a standard certificate with 5 points.
Accredited specialties:
obstetricians-gynecologists,
intensivists,
transfusiology,
surgeons,
clinical pharmacologists.